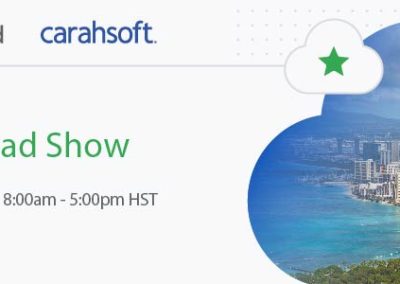 Attendees learned how revolutionary technology platforms easily integrate with their current infrastructure to enable automation, collaboration, mobile, and swift response to change.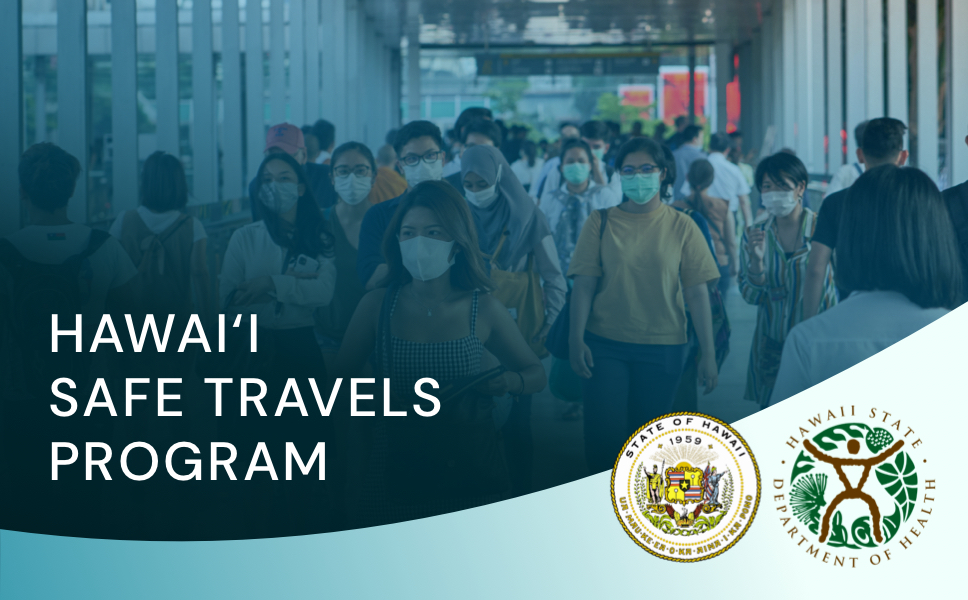 Success story: Safe Travels
The State of Hawaii's Office of Enterprise Technology Services and eWorld Enterprise Solutions collaborated to integrate a multi-layered approach using voice and chatbots.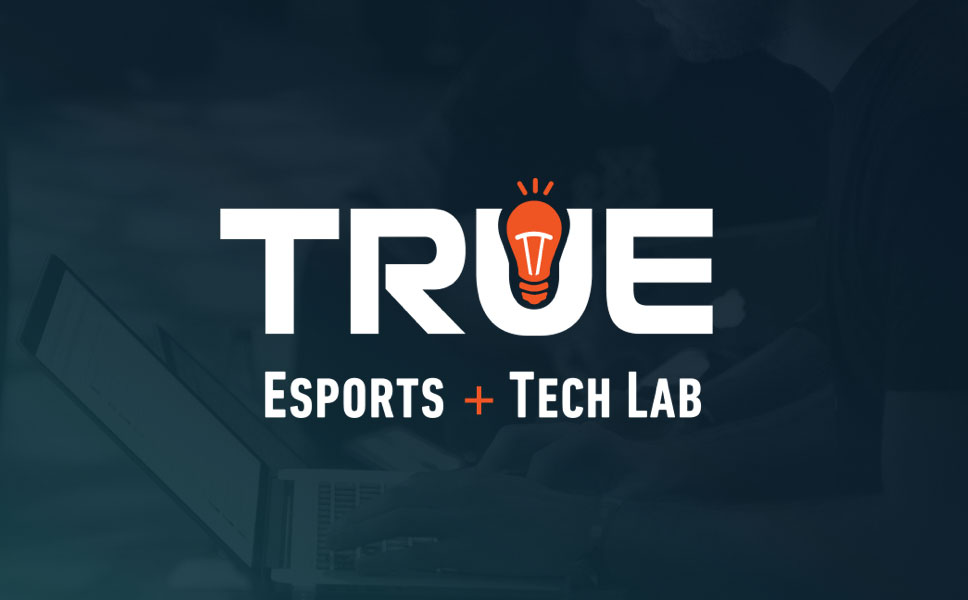 TRUE is excited to announce a destination inside the Waipahu Public Library for the community to discover the amazing career opportunities in the tech industry and in the process, learn and develop valuable skills through the entertaining medium of esports and gaming.