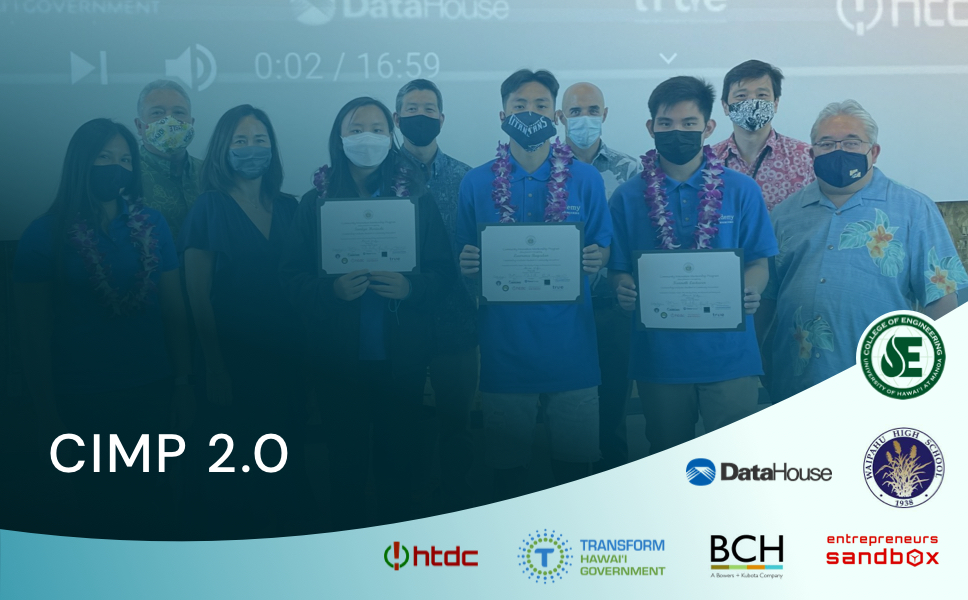 UH College of Engineering students solve real-world problem through Community Innovation Mentorship Program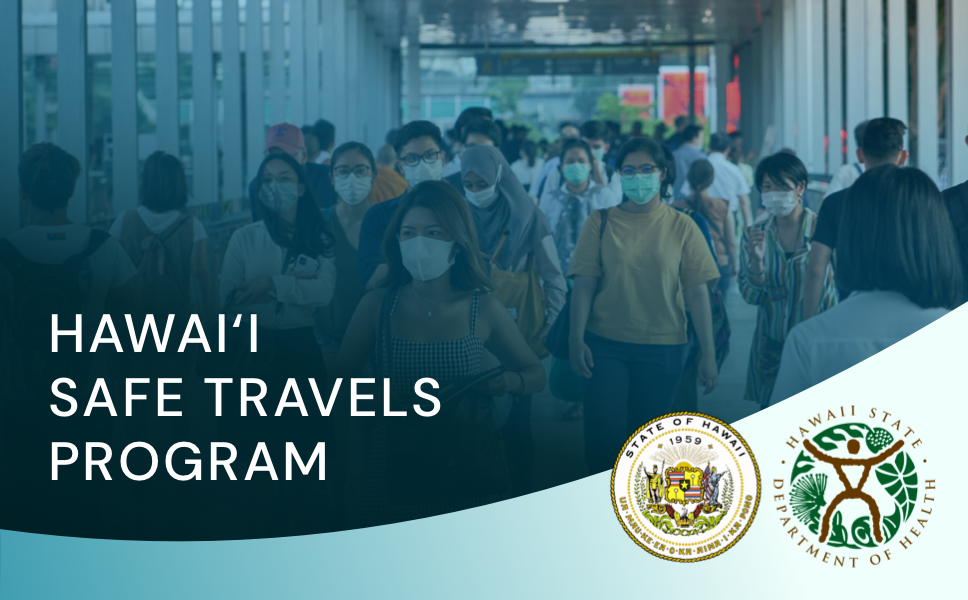 The State of Hawaii's Office of Enterprise Technology Services and eWorld Enterprise Solutions collaborated to integrate a multi-layered approach using voice and chatbots.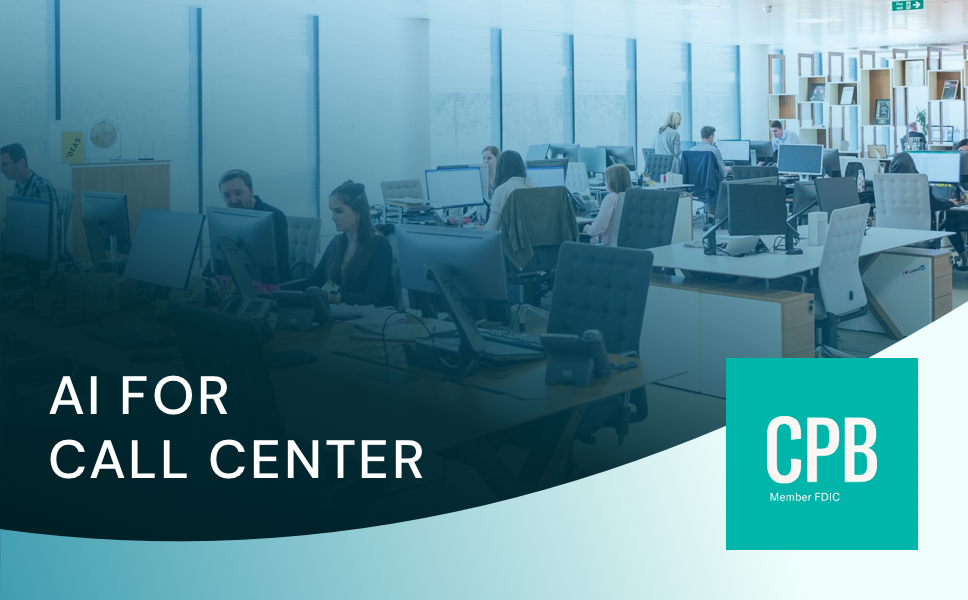 Central Pacific Bank uses AI to improve customer experience and call center operations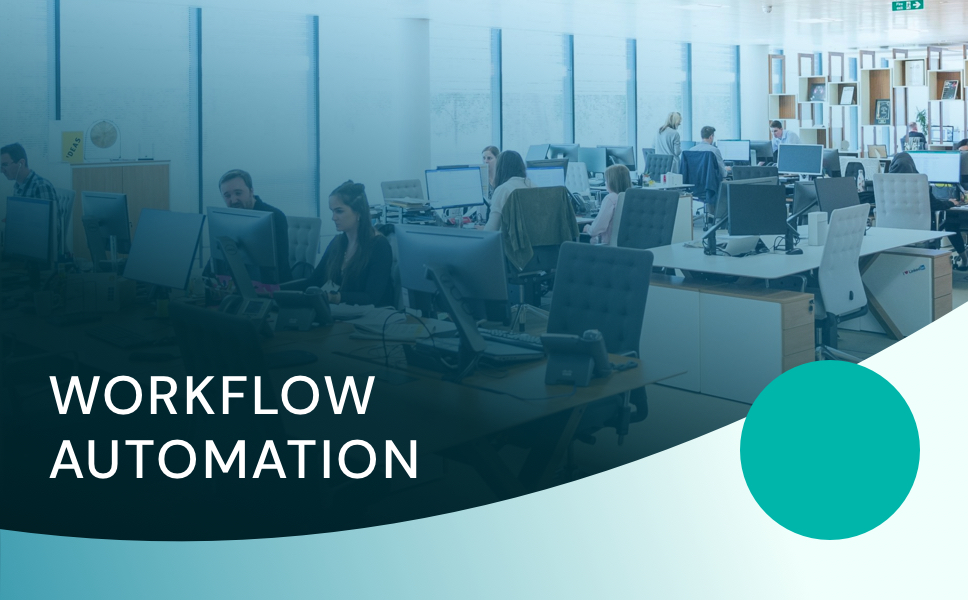 Donec at arcu ex. Proin ornare urna elit, et mollis mi vulputate vitae. Nullam lorem ligula, tincidunt ut tortor ac, pharetra hendrerit orci.