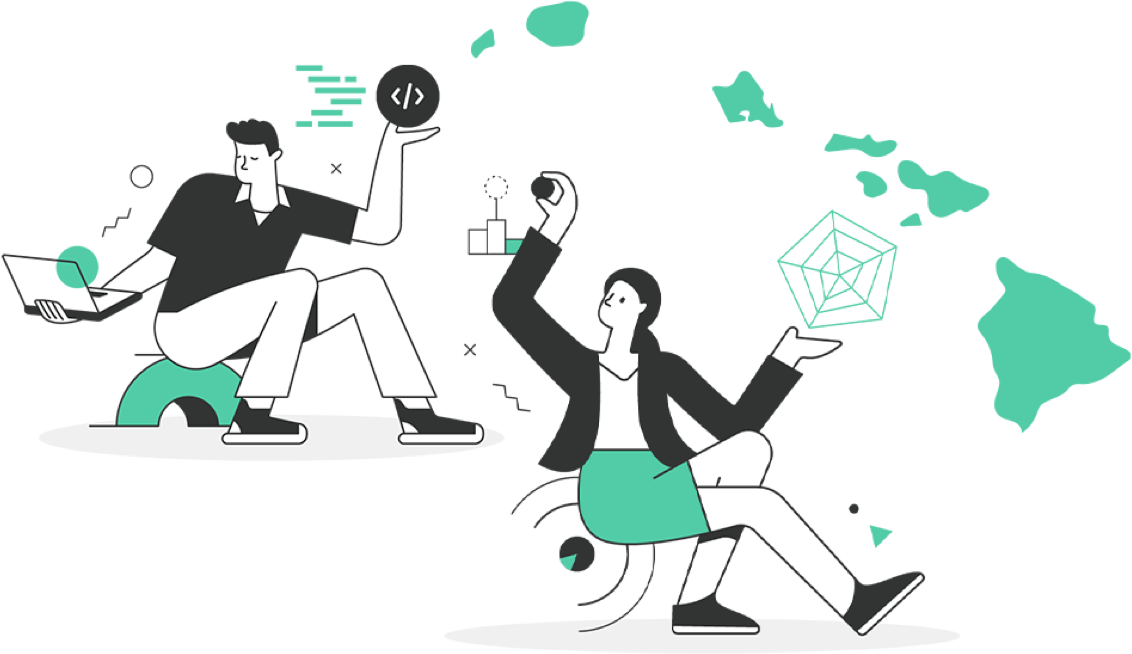 As a result, local organizations succeed, Hawaiʻi's economy becomes more diversified and sustainable, and Hawaiʻi becomes a place where all residents can thrive. In essence, TRUE helps cultivate a thriving Hawaiʻi through collaboration and the sharing of technology solutions.
Six principles
in action for a better,
innovative Hawaii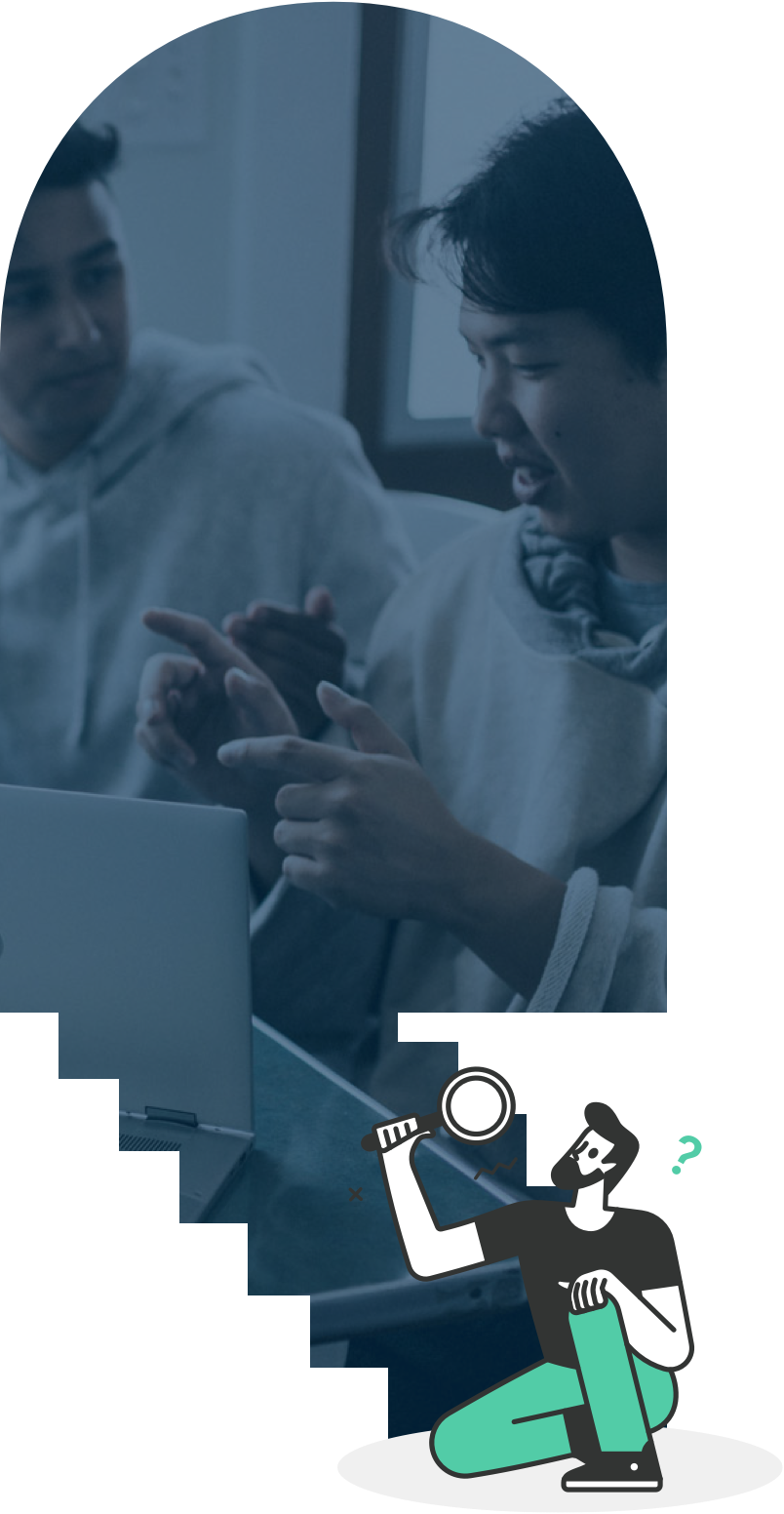 Collaborate
TRUE allows competitors to become collaborators, creating an open environment giving Hawaii's businesses a platform to share their work so local consumers and businesses can quickly benefit.
Cultivate
By coming together, we can increase Hawaiʻi's technology literacy across industry sectors resulting in job creation and opportunities for higher wages.
Community
TRUE's efforts extends broadly into the community, engaging with our committee organizations, state agencies, students and local businesses to collaborate and solve problems.
Learn
Learn key insights and pain points through real-life use cases, roundtable discussions, presentations, hands-on workshops, workforce development initiatives and other events.
Network
Meet with change-makers who are driving the adoption and use of tried technologies to benefit and grow Hawaiʻi's organizations.
Empower
Developing real-life solutions that yield measurable results will enable Hawaiʻi to quickly adopt and benefit from digital transformation.

The Entrepreneur's Sandbox, a project by the Hawaii Technology Development Corporation, is TRUE's hub for collaboration and provides a space for innovators from all disciplines in the public and private sectors to work together to leverage each other's strengths.

TRUE is a nonprofit made up of a committee composed of a diverse group of change agents that serve as leaders in their industries and community.

Peter Dames
Chairman, TRUE
Executive Vice President,
Servco Pacific, Inc.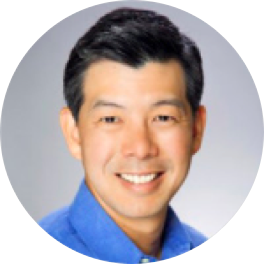 Edward Ontai
Vice Chairman, TRUE
President, DataHouse Consulting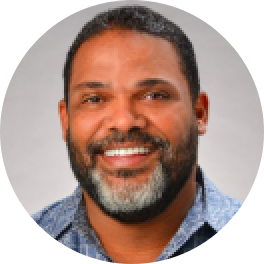 Manny Edmondson
Treasurer, TRUE
Executive Vice President/Chief Technology Officer, Central Pacific Bank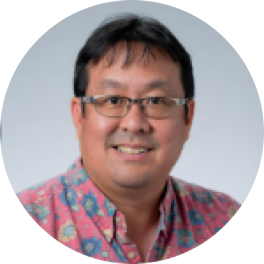 Len Higashi
Secretary, TRUE
Executive Director, Hawaii Technology Development Corp. (HTDC)

Leilani Farinas
Executive Director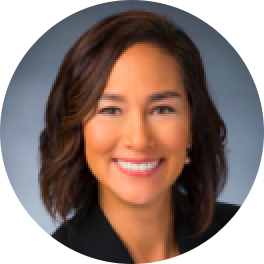 Christine Sakuda
Executive Director
Transform Hawai'i Government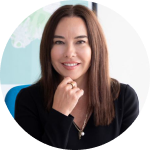 Deena Tearney
Founder & CEO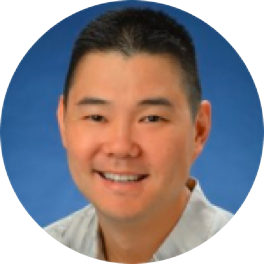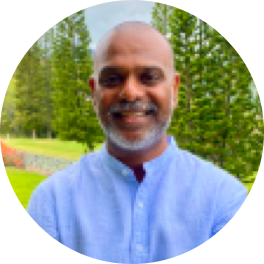 Ed Barnabas
Principal/Director, PACRIM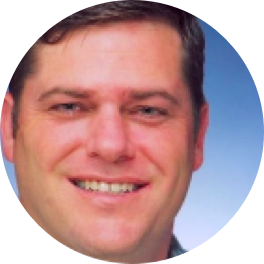 Bart Beavers
Business Dev Manager

Johnny Chankhamany
Executive Director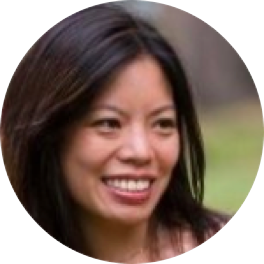 Michelle Cheung
Director, Technology Training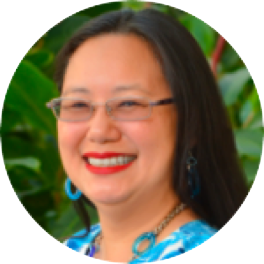 Jennifer Chun
Director, Tourism Research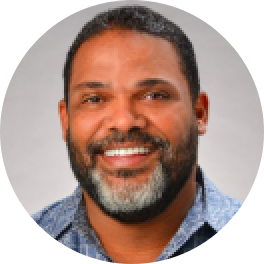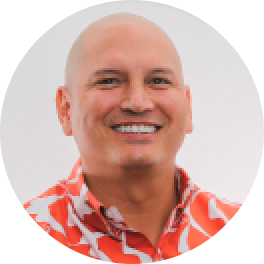 Eric Heenan
Founder & President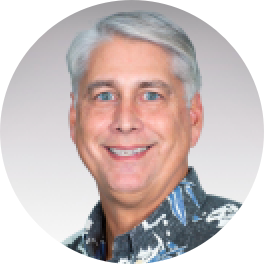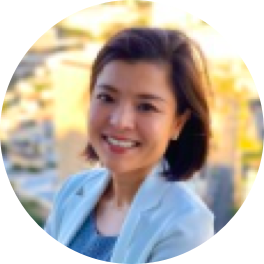 Takaho Iwasaki
Founder, CEO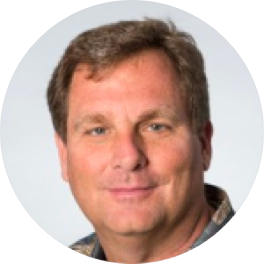 John Jacobi
VP, Information Technology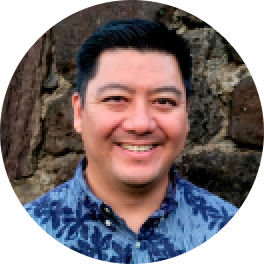 Jonah Kaneshiro
Director, Customer Strategy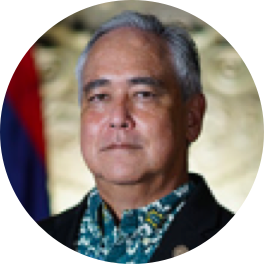 Mike McCartney
Director, DBEDT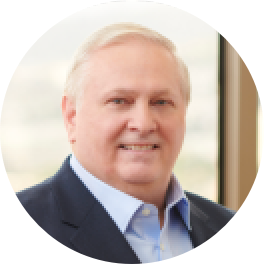 Harold Moscho
VP, CIO
The Queen's Medical Center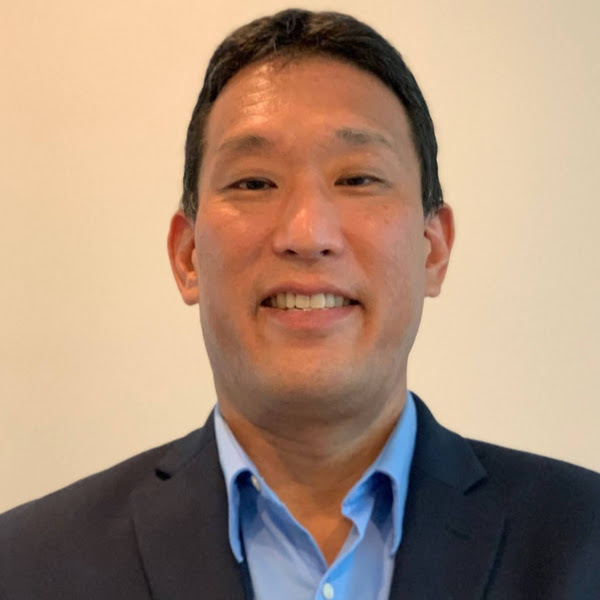 Lance Murata
Enterprise Account Executive, Hawaii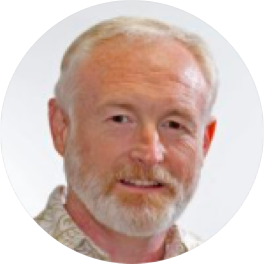 Douglas Murdock
Chief Information Officer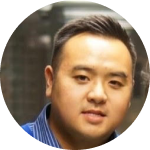 Allen Nguyen
Account Manager - SLED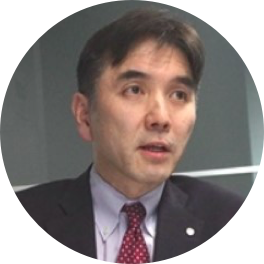 Yasushi Noda
Executive Officer
Digital Innovation Division
Japan Airlines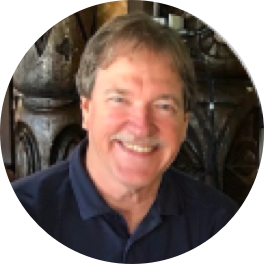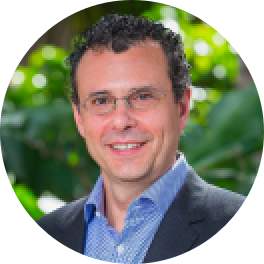 Vassilis Syrmos
VP, Research & Innovation

Rowena Buffett Timms
EVP & Chief Admin Officer
The Queen's Health System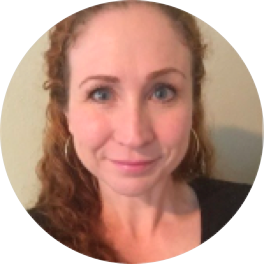 Jennifer Walker
SVP & General Counsel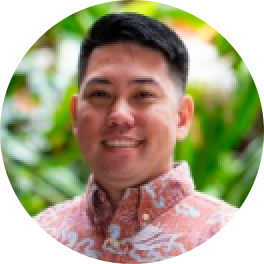 Marcus Yano
Vice President, Business Sales & Technical Consulting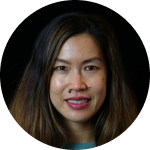 Marie Yap
Principal Solutions Architect
TRUE is generously supported by Hawaii's forward-thinking companies from a variety of sectors and together, provide a foundation for TRUE's long-term value in the community.