Feel free to contact us!
If you would like to learn more about TRUE, are interested in getting involved, or just have a question, TRUE is happy to hear from you. We'll be in touch with you within 48-hours to get the conversation going.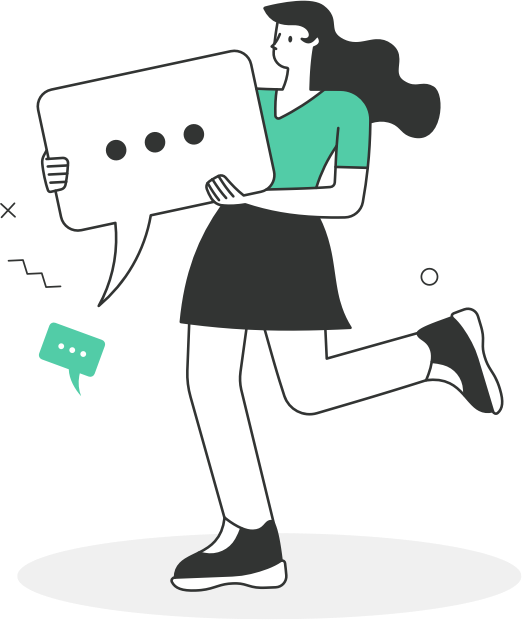 Email:
Address:
Entrepreneur's Sandbox
643 Ilalo Street
Honolulu, Hawaii 96813
Phone Number:
(808) 784-4061

The Entrepreneur's Sandbox, a project by the Hawaii Technology Development Corporation, is TRUE's hub for collaboration and provides a space for innovators from all disciplines in the public and private sectors to work together to leverage each other's strengths.