TRUE Initiative
A tech-enabled Hawaii creates more jobs and higher-wage-earning opportunities
By accelerating the adoption of technology, local organizations succeed, Hawaii's economy becomes more diversified and sustainable, and the workforce will earn higher incomes, allowing them to build assets and a better quality of life.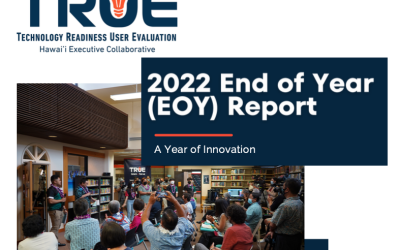 TRUE Initiative's 2022 End of Year Report is now available and highlights the organization's across-the-board growth.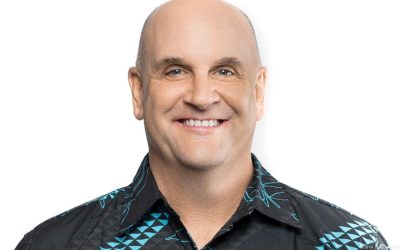 The TRUE Initiative has appointed two new Hawaii business executives to lead its board.
Peter Dames, executive vice president of automotive company Servco Pacific Inc., will serve as chair, while Eddie Ontai, president of technology consulting firm DataHouse, will be vice chair, the organization announced Tuesday.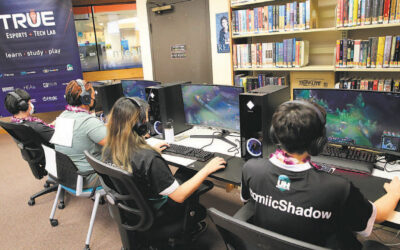 An unveiling Thursday of the TRUE Esports + Tech Lab highlighted best-in-class gaming PCs, displays and peripherals at the Waipahu Public Library. The state-of-the-art technology facility will teach valuable game and software development skills.
Innovation.
Collaboration.
Solution.
TRUE is dedicated to helping Hawaii organizations accelerate their adoption of technology.
Through a cohesive partnership between its committee and community-focused partners, TRUE creates a pathway for organizations to leverage technology to increase productivity, improve efficiencies, and provide business insights.
Join us in driving the adoption and use of practical technology to benefit and grow Hawai'i's businesses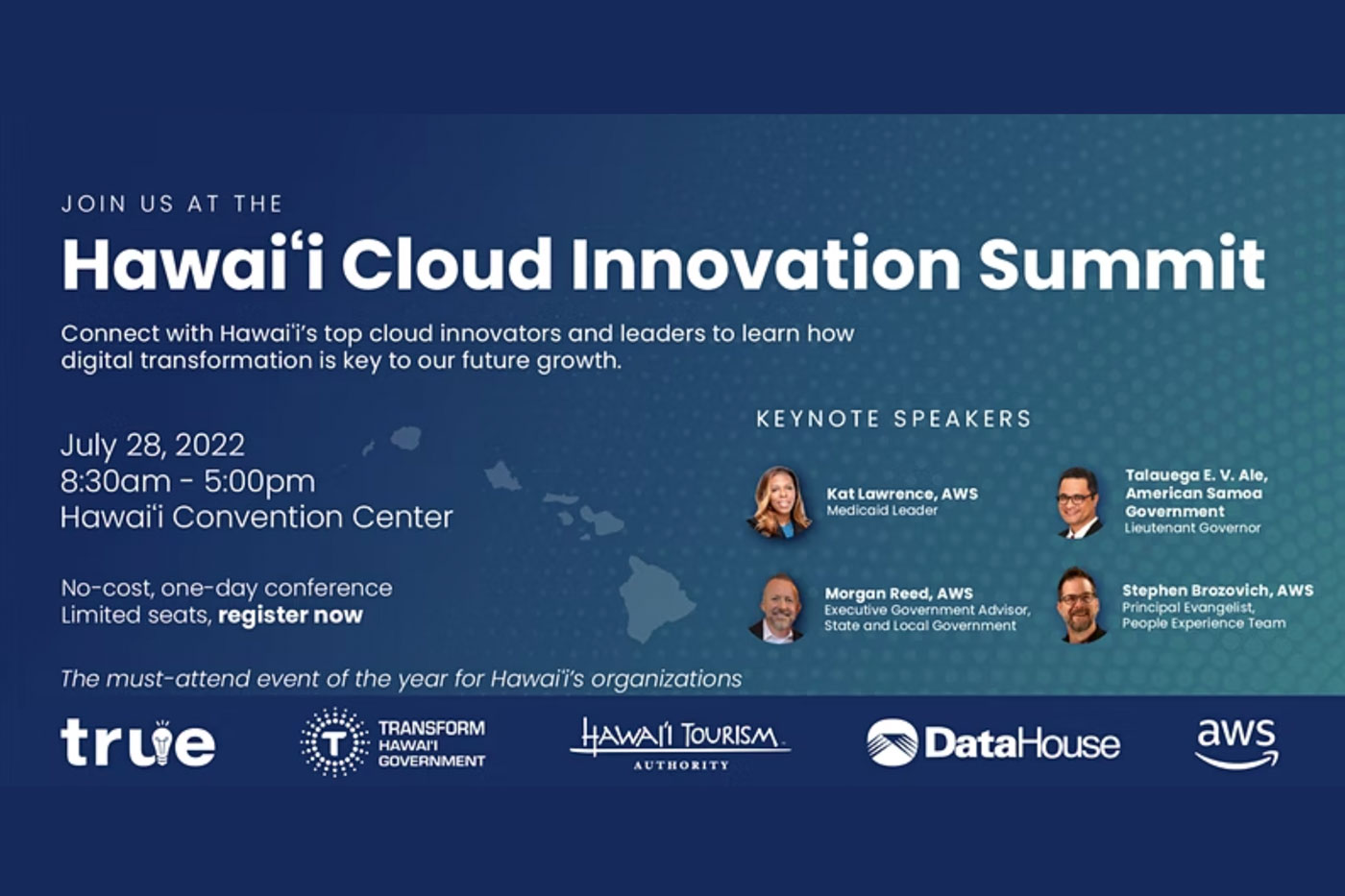 Hawaiʻi Cloud Innovation Summit
Cloud innovation is top of mind for all organizations, but what does it mean for Hawaii? Join us for a complimentary, one-day conference at the Hawaii Convention Center …
Technology Solutions That Can Solve Common Business Problems: Real-life use cases and critical insights shared by Hawaii's organizations and thought leaders to increase business productivity and impact higher wage opportunities across industries.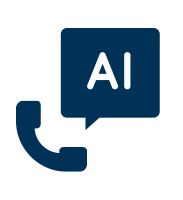 Learn more how you can reduce customer service costs while improving other customer service channels & decrease customer wait times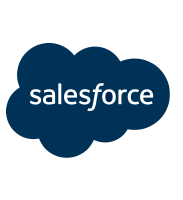 Learn how you can get your marketing, sales, commerce, service and IT teams work as one from anywhere — so you can keep your customers happy everywhere.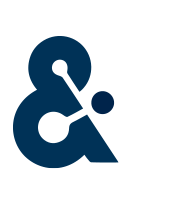 The enterprise customer data platform (CDP) built for customer-centric brands, turning siloed customer data into game-changing customer experiences.
What is Natural Language Processing (NLP)? Natural Language Processing (NLP) is a component of ...