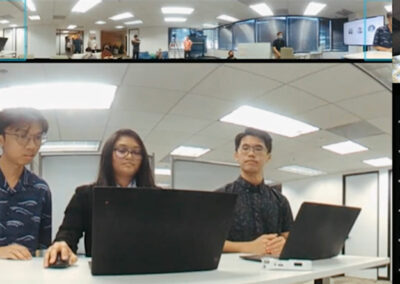 'Ike family of companies is condensing into one office space at beginning of April —'Ike, DataHouse, Team Praxis; Solutions on the market do not ...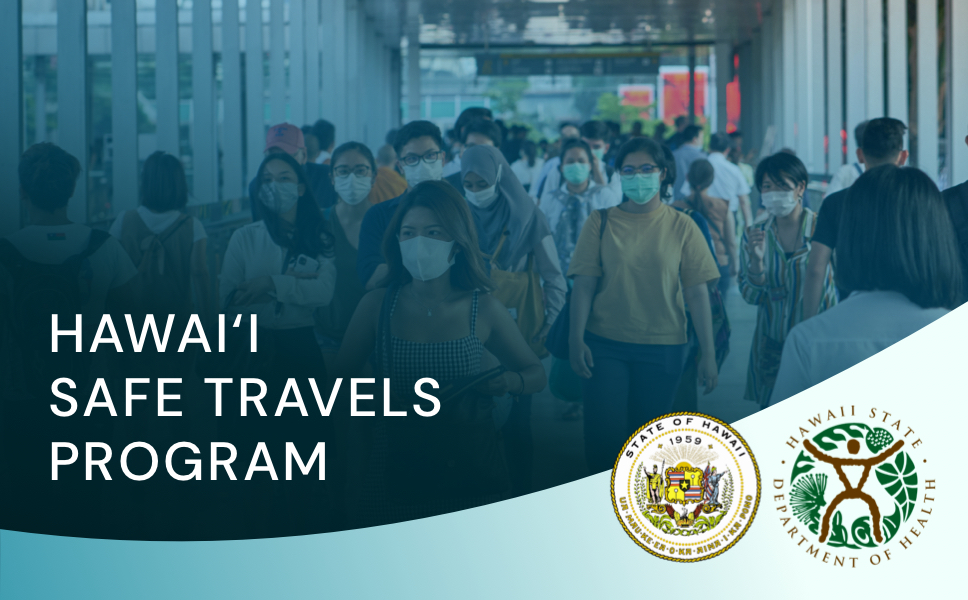 Success story: Safe Travels
The State of Hawaii's Office of Enterprise Technology Services and eWorld Enterprise Solutions collaborated to integrate a multi-layered approach using voice and chatbots.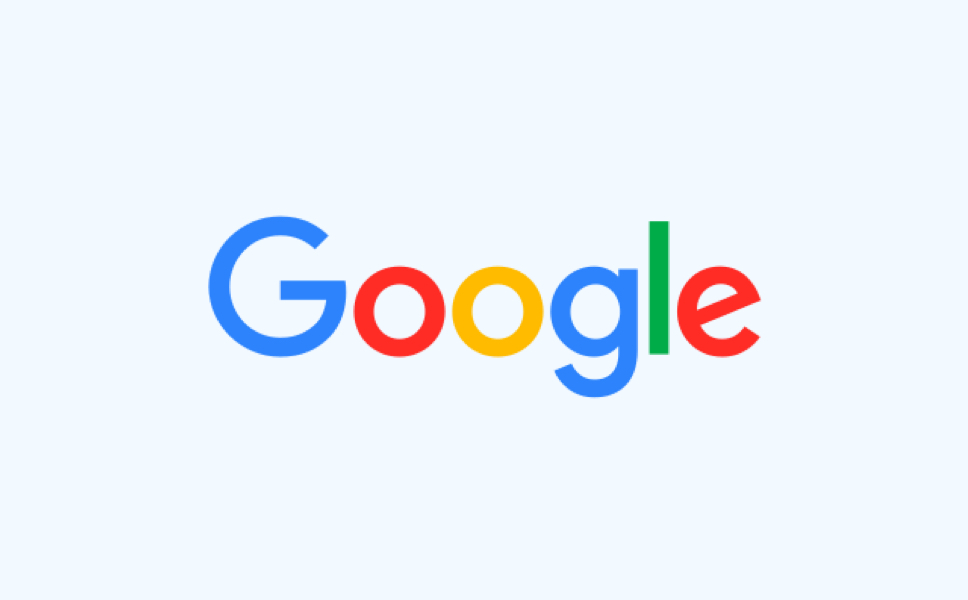 Google Event info (coming soon)
Praesent eu hendrerit tellus, ut pretium dui. Sed condimentum justo vel elit faucibus, tristique pharetra ante maximus. Sed euismod pharetra arcu.