What is TRUE Esports + Tech Lab?
The lab is the culmination of a unique public and private sector collaboration between TRUE, the Hawaii State Library System, the State of Hawaiʻi, UH Esports, HPU Esports, Hawaii Esports Alliance, 'olelo, Office Pavilion and Hawaii Telcom with hardware and technical guidance contributed by Pacxa and Central Pacific Bank Foundation.
The state-of-the-art technology facility will teach valuable game and software development skills. The esports industry, encompassing software development, data analytics, and content/media content, is a priority for technology companies globally and is estimated to be worth $300 billion.
The Lab will feature 5 of the best-in-class gaming PCs, displays, and peripherals in a space to learn, study, and play. The space will also feature state-of-the-art ways of participating and viewing competitive esports matches. In the coming weeks, additional programming will be launched, such as talks with professionals in the tech and gaming industry and demo sessions on topics like "building your own computer."

The lab will introduce Hawaii's first community-based, competitive high school esports team with a dedicated coach and will compete locally against other gaming teams. Community members can learn and earn a certification in foundational software game development and coding thanks to a curriculum curated by GameDevHQ. The Lab will also serve as a resource for the community, providing a means of engaging with technology, even for beginners. Content is available free of charge for library members.
The lab will open to the public on July 27.
TRUE Esports Community Team
TRUE is excited to launch the TRUE Esports community team in the Waipahu Public Library.
This is an opportunity for high school students ages 13+ to learn what it is like to play on an esports team and learn the foundations of software development—an integrated program where students will learn how to PLAY and MAKE video games.
Beginning June 18, TRUE will begin recruitment efforts in the Waipahu community for the following:
High School students ages 13+
Recruitment for 10 players
Teams will play League of Legends
Teams will play by season; first season launches (August 8 – October 31)
Required committment in-person at The Waipahu Public Library

1.5 hrs of League of Legends esports team practice 2x a week
2 hrs of foundational software development course work 1x a week
Game days on Saturday mornings
Esports team practices and development will be led in-person by UH Esports leader/player and Waipahu community member Jannel "JJ" Nanquel
Coursework will be facilitated on-site by Jonathan Weinberger & his team from GameDevHQ
E-sports (short for "electronic sports") or e-gaming or gaming refers to the culture and practice of playing video games competitively among professional (or semi-professional) players, often including spectators, prize money, and media production and broadcasting. Presently, the main hardware platforms used for esports are personal computers, consoles, and mobile phones.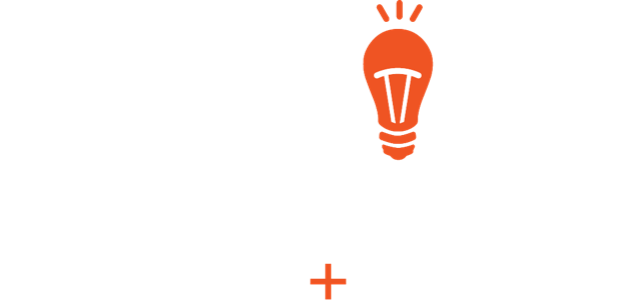 Hawaii and Gaming
Hawaii is well positioned to be a center of excellence for gaming
Gaming is a global phenomenon that brings people together from all over the planet in unexpected ways.
The Overwatch League, the world's first franchised esports league with 20 teams around the world, recently chose Hawaii as the location for its 2021 playoffs and grand finals.
Given the growing recognition of Hawaii as a gaming hub and Hawaii's expected pending infrastructure investments, the state's broadband capabilities have the potential to leapfrog ahead of other regions.
The Opportunity for Hawaii
45% or 1.48B Gamers are based in ASIA
Hawaii geography, situated between the mainland and Asia, represents an ideal location from a global gaming standpoint.
Our schools, our university, our libraries, as well as several regional non-profit and enterprise organizations, are on board to support this innovation 100%.
Hawaii is transitioning its economy away from an overdependence on tourism and hospitality, towards technology and innovation
The Market
By 2025, the video game industry is estimated to be worth $268B
Gaming is the new Big Tech battleground

Microsoft purchased Activision for $75bn

Gaming is the most prevalent and fastest-growing form of media on the planet.
The Benefits
Gaming provides a legitimate pathway to a STEM career
Gaming opportunities are particularly relevant for girls, who do not always have equal access to a STEM education
Providing safe and equitable access to gaming facilities, such as computers and consoles, could put middle and high school aged kids on the path to developing a competitive skillset and finding a fulfilling career.
Gaming has the potential to help students:

Comprehend and optimize computers
Think critically
Learn about data science
Communicate professionally
Create streaming content
Build a personal brand
Latest on TRUE Esports + Tech Lab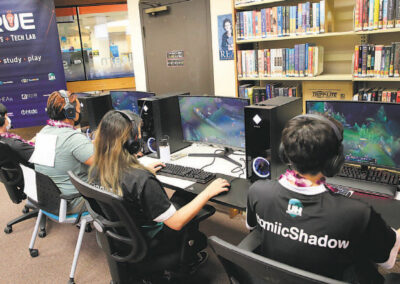 An unveiling Thursday of the TRUE Esports + Tech Lab highlighted best-in-class gaming PCs, displays and peripherals at the Waipahu Public ...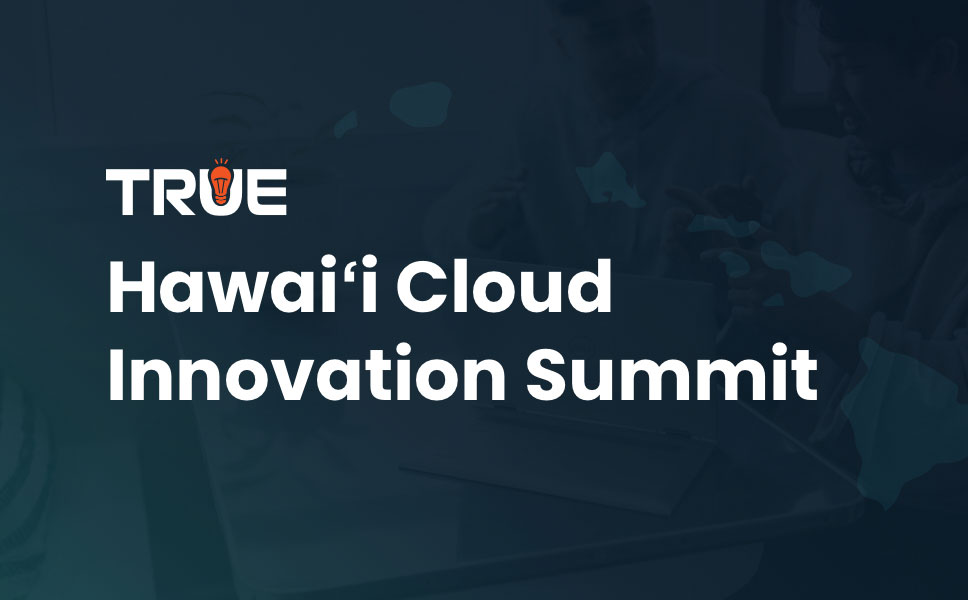 Hawai'i Cloud Innovation Summit
Get inspired and re-think what's possible through cloud-first technology
TRUE and Transform Hawaiʻi Government launch the must-attend event of the year for Hawaiʻi's organizations to meet global experts, get inspired and re-think what's possible through cloud-first technology.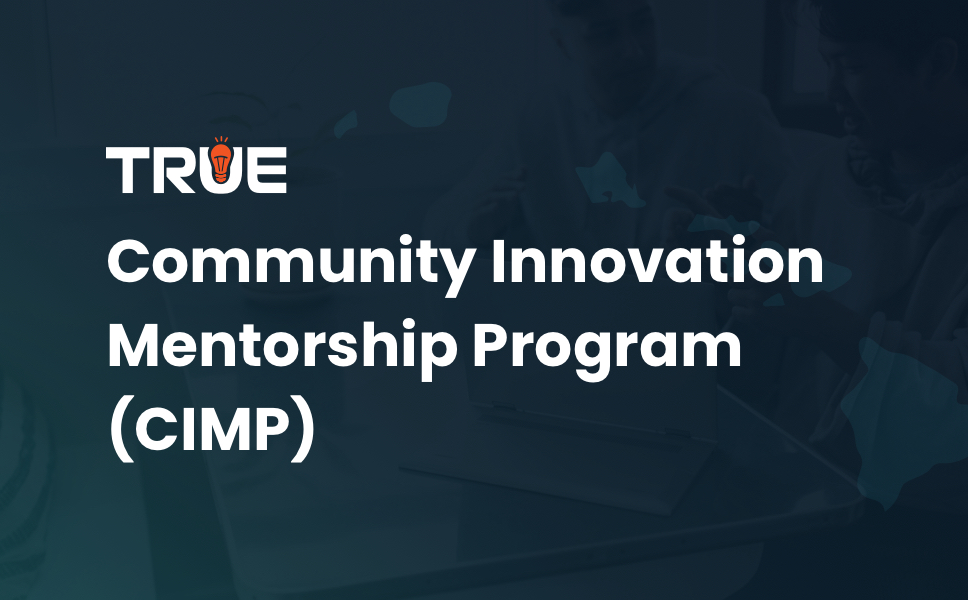 Community Innovation Mentorship Program
Preparing our next generation to solve real world problems
Partnering with organizations in the community to solve real world problems to help make Hawaii a better place while preparing our next generation with the skills and experiences to launch them into their careers in technology.