The Power of RPA and What It Can Do For Your Business
As Hawaii reopens to tourists, priority should be placed on leveraging data to stimulate the economy in these difficult times by marketing to individuals with a strong interest in Hawaii. 
Organizations are turning to Robotic Process Automation (RPA) to automate tedious, repetitive tasks and rules-based processes. Time saved through RPA can enable businesses to devote more time to serving customers or other higher-value work. The data gathered through RPA can also be leveraged for valuable insights.
This webinar features DataHouse and Pharmacare Hawaii who will highlight the power of robotic process automation (RPA) through their journey to implement the technology. DataHouse will provide an introduction to RPA and share common use cases and their solution delivery model to arm you in taking the next step. Pharmacare will discuss why they considered RPA in their pharmacy business as well as lessons learned, ROI, and future plans.
Sharing their journey are Francis Imada, Project Manager at Pharmacare Hawaii and Clyde Shiigi, Chief Innovation and Strategy Officer at DataHouse.
Agenda
RPA Overview (at 5:00)
Pharmacare Overview (at 25:44)
Pharmacare RPA Project (at 35:28)
Challenges (at 40:31)
ROI (at 43:36)
Q&A (at 51:56)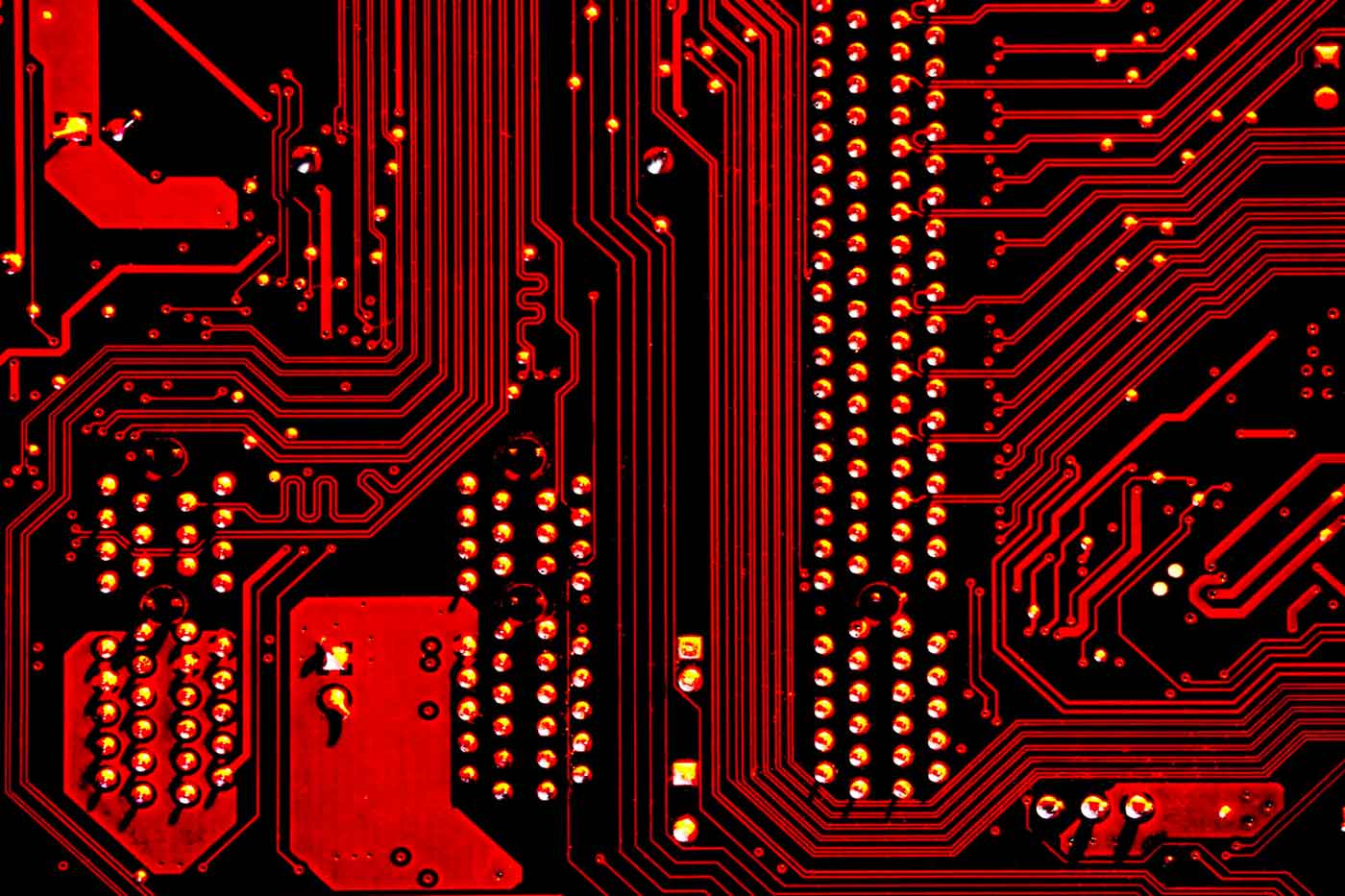 For more information
Contact:
Leilani Farinas
Executive Director TRUE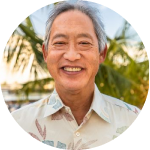 Francis Imada
Project Manager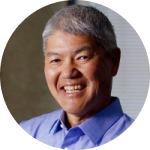 Clyde Shiigi
Chief Innovation & Strategy Officer
The Power of RPA Presentation