Invest in Hawaiʻi's Digital Economy
The pandemic quickly revealed that our physical borders matter less and embracing innovation matters much more. Long evaluations and analysis paralysis are a thing of the past and the "test and try" mentality is more prevalent. (Especially with the cost of launching technology coming down.)
The pandemic quickly revealed that our physical borders matter less and embracing innovation matters much more. Long evaluations and analysis paralysis are a thing of the past and the "test and try" mentality is more prevalent. (Especially with the cost of launching technology coming down.)
Earlier in the year, Governor David Ige gave his State of the State Address. During his address, the Governor referred to Hawaii 2.0 — the idea of an upgraded, more sustainable local economy. He also stated that a critical component of Hawaii 2.0 is a digital economy, and that's exactly what this event will focus on.
This event serves as a kickstart to the Governor's efforts to build a digital economy. By joining the event, attendees will gain valuable insight into the Governor's vision and how local businesses can play a much-needed role in Hawaii building a digital economy, and most importantly, a more sustainable future.
TRUE Initiative — launched after consultation with the Governor and Mike McCartney in August 2019 — is a key player in these efforts and is hosting this event alongside organizations, including HTDC, THG, and many more. Together, these organizations have been building the path to a digital economy by supporting local businesses in adopting technology and up-skilling our workforce to meet the growing demand for digital services. The Governor will highlight bright spots such as these at the Entrepreneur's Sandbox, an embodiment of the efforts, where organizations can get support in their digital transformation journey.
Agenda
Hawai'i's Digital Economy : Governor Ige
Successes and Progress in the State, Commitment to Digital Mike McCartney
Use Cases, Success Stories: Paul Yonamine
Tools & Resources
For more information
Contact:
Leilani Farinas
Executive Director TRUE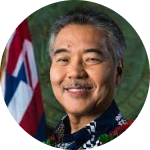 Governor David Ige
Governor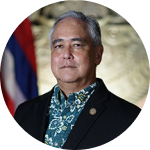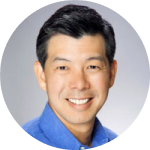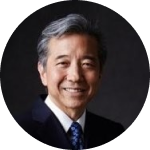 Paul Yonamine
Executive Chairman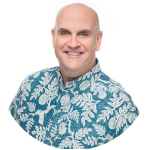 Peter Dames
Executive Vice President